Develop with KUHN
More than ever, agriculture is playing a strategic role in securing our future. Growing demand for agricultural products stems from a need to feed a rising world population and the necessity to provide alternative energy sources whilst respecting the environment. We believe that agricultural mechanization plays a major role in this challenge.
As a world leader in the agricultural machinery industry, KUHN is always on the look out for quality candidates to contribute to the future growth of our company.
Today, KUHN is one of the leaders in this market and is present throughout the world.
With 9 factories and 11 subsidiaries worldwide, KUHN shows its global reach. Joining KUHN means being part of an international company that promotes and supports the mobility of its employees. Being part of the KUHN family means being part of a company that acts responsibly and offers a rewarding environment to those who are a part of it. At KUHN, a wide variety of career opportunities are available throughout the world and across varying sectors.
KUHN is constantly looking for new people.
Through our website, you can apply anywhere in the world. Whatever your goal may be, we will help you succeed.
Consult the employment opportunities within the KUHN Group.
Our people
HR, a support in the deployment of the company's strategy. We believe that our employees are our strength. For this reason, KUHN's Human Resources policy is based on 3 main areas:
Commitment: the quality of our staff and their commitment is what determines the performance of the company. Staff loyalty is notably gained by:

Giving individual responsibility: our employees are encouraged to be autonomous.
Constructive listening and dialogue.

Skills: it is the individual and collective skills in the company that make the Group work and grow. Every day, we work at developing these skills.
Loyalty: the low employee turnover within the Group reflects the employees' sense of belonging to the company. Our employees have confidence in the company's future owing to the positive working atmosphere and the company's durability.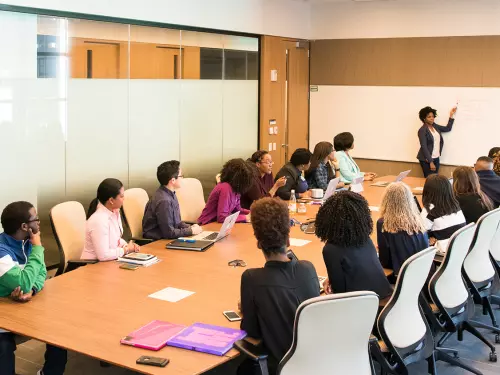 Geographic mobility
KUHN is present worldwide with 9 production sites and 11 sales subsidiaries. Joining KUHN means being part of a global company that encourages its employees to be geographically mobile. Through our website, you can apply for a job in any of the countries that we are located in. Whatever your goal may be, we will help you succeed.
Training
We know that in the world today, a company's strength comes essentially from its employees. That's why KUHN places so much importance on developing employee's skills.
By providing relevant training, KUHN assists each employee in building their career, improving their potential and acquiring new skills.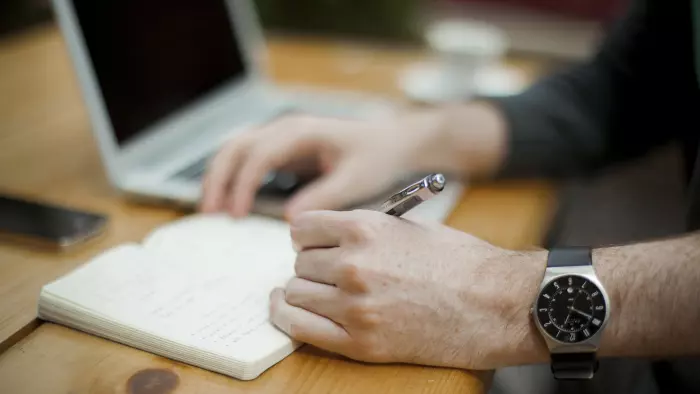 Recruitment process
Sending an application
Whatever your situation (in search of a work placement, international internship, job…) sending your application is the first step in joining the KUHN Group.You have seen an employment opportunity that you want to apply for or you just want to send us an application, our internet site was created to help you. Sending your application through our website allows your application to be managed more efficiently.
Application analysis
Once received, your application is reviewed by the HR department. We will consider your application for all current employment opportunities, even if it was sent in response to a particular employment opportunity.
First contact
You may be contacted by the HR department during the first analysis stage. In most cases, this first contact is made by email or telephone, in order to clarify certain points in your application, for example whether you wish to travel or not, your availability and your career goals.
Behavioural assessment
For some positions, the recruitment process may include a behavioural assessment using the Predictive Index tool. Information will be communicated to you beforehand.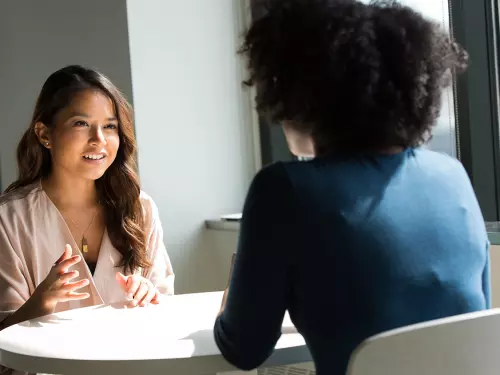 The interview
Once the first selection process passed, you will meet the relevant manager(s) and HR professionals in order to assess your skills as well as your values, which should be in keeping with the company's values. The number of interviews necessary for recruitment varies depending on the position.
Decision process
The relevant managers and the HR department make a decision based on your application.
Job offer
An offer of employment is then made to the chosen applicant by the HR department.
Your arrival
It's important for us to make new employees feel at home in their job. With this in mind, KUHN has a comprehensive induction process, which provides all the useful information on company strategy, organization, products and services. A mentor can also be designed with the role to facilitate the new employees' integration as from day one by providing the necessary support, allowing him to quickly become familiar with the new environment and thus start this new collaboration on sound and motivating basis.
Frequently asked questions
How to apply on-line?
To apply for a vacant position, you just have to click on the "Employment opportunities" section and look for a position that corresponds to what you're looking for. You will then be asked to fill out an on-line application file. Our site shows vacant positions, but KUHN is always open to new talent, so if you can't find the position that corresponds to your skills, you can send us an open application.
Can I apply for more than one position?
One application is enough to apply for several vacant positions. The HR department makes a global analysis of your profile for all job vacancies.
Why sign up for the notification system?
This system informs you of any vacancy that comes up in your area of expertise. This way, you won't miss any opportunities.
How will i be contacted and when?
If your profile corresponds to what we're looking for, our HR department will contact you within a month. No response within this time frame signifies an unsuccessful application.
How does the KUHN Group handle your data?
We invite you to review our Recruitment Privacy Policy, which is intended to inform you in a transparent way about how we collect, use, share, store and secure your personal data in the recruitment process.